The association
We are a french association "Euros For Docs" (association loi 1901). We are also editing the website eurosfordocs.fr, which focuses on France and facilitates the use of the data from the french "Base Transparence Santé".
Team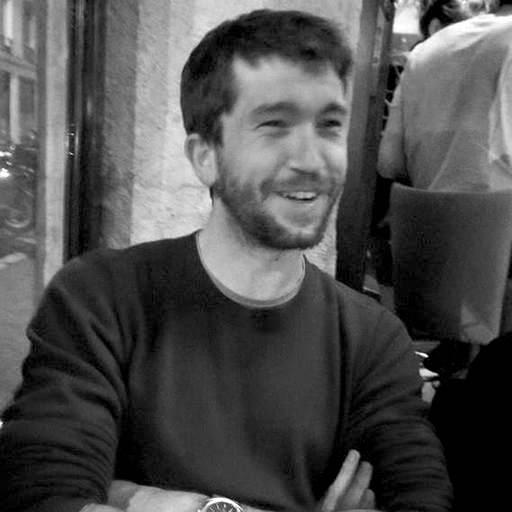 Luc Martinon
Data Scientist, Berlin
Main developer of the eurosfordocs.eu project
Currently looking for opportunities to work as a Data scientist within NGOs or as a Data Journalist (linkedin profile)
President of the association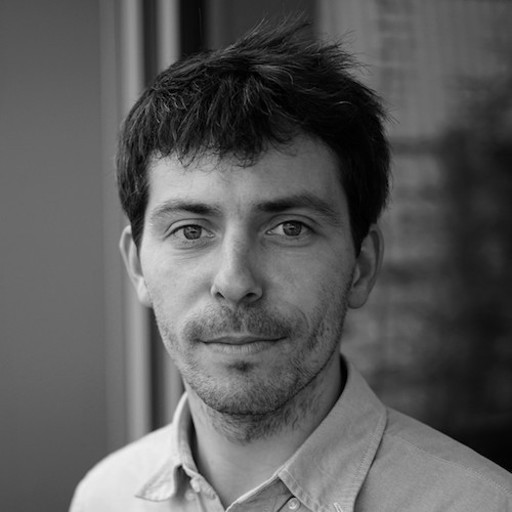 Pierre Alain Jachiet
Data Strategist, Paris
Founder of the project and main developer of the eurosfordocs.fr project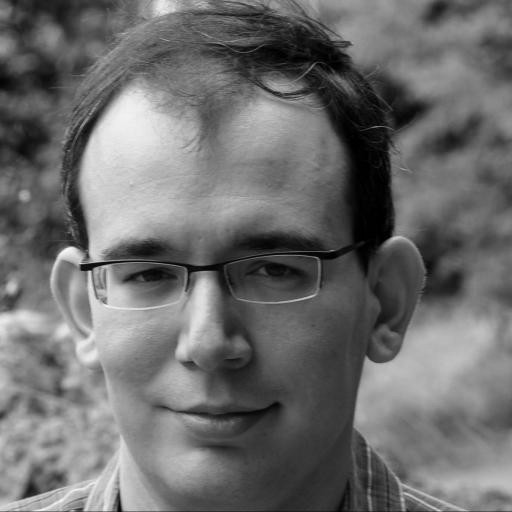 Adrien Chauve
Developper, Paris
Association treasurer
Gitlab
https://gitlab.com/eurosfordocs/
All our projects are as open source as possible. In this particular case, we cannot share the data publicly, so for now the code is on a private Gitlab repo. We intend to publish the code as soon as possible!
Open Collective
We are all volunteers on this project, so the costs are very low, mostly the hosting fees as well as some software licence. Our financing comes from private donations as well as a donation from a french media outlet done in 2018 (basta Mag:). All the ressources and expenses of the association are available on our Open Collective page: https://opencollective.com/eurosfordocs, where you can also donate if you want to support our work.